Ronald de Waal oftewel Flying Dutchman, of lachende Nederlander, is echt een 'NoMad' brouwer. Met meer dan 20 jaar brouwervaring is Ronald één van de vaandeldragers van de craft bier beweging. Hij heeft in Finland, Nederland en België gebrouwen in samenwerking met de beste craft bier brouwerijen. Er is nog zo veel te ontdekken in de wereld van de bieren!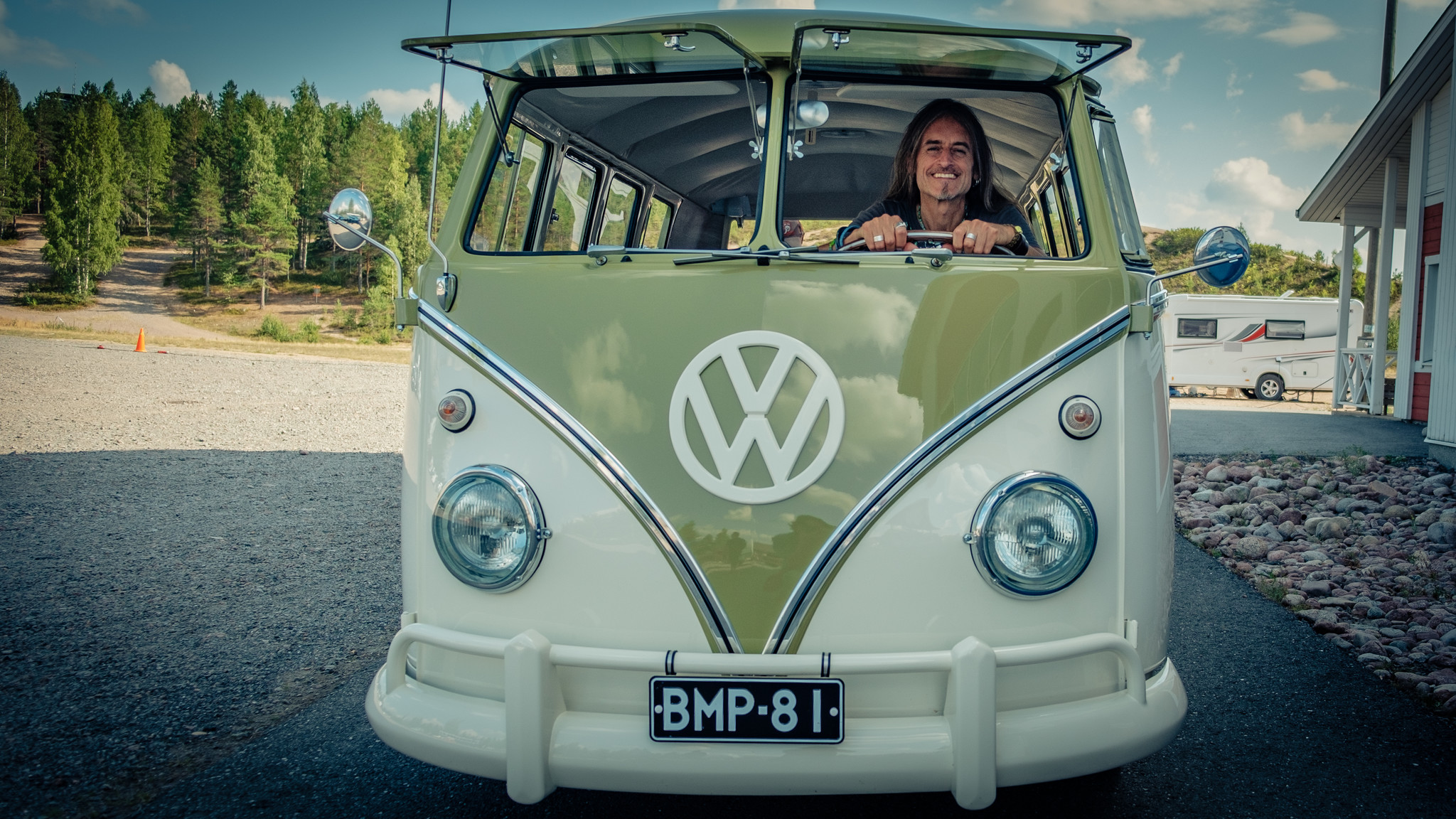 De slogan van Flying Dutchman omschrijft ook de houding van Ronald: "Hoppiness is a way of Life". Het zal niet makkelijk zijn, maar het is altijd de moeite waard. 
Wees gelukkig. Wees hoppig. Flying Dutchman brouwt met een glimlach en hoopt dat de glimlach meereist en zich ook in jou nestelt. Goed bier, is net als een goed persoon: het heeft balans, een juiste hoeveelheid karakter en een goede aard. 
Een ander woord dat Ronald en zijn bieren omschrijft is: Onderzoeken. Ronald houdt van onderzoeken, zichzelf in het ongewisse storten en het ontdekken van mysteries. Het verkennen/onderzoeken drijft Ronald. Of het nou gaat om het ontdekken van nieuwe smaken en ingrediënten om onverwachte bieren uit te brengen of dat het gaat om het ontdekken van de wereld of zijn innerlijke zelf.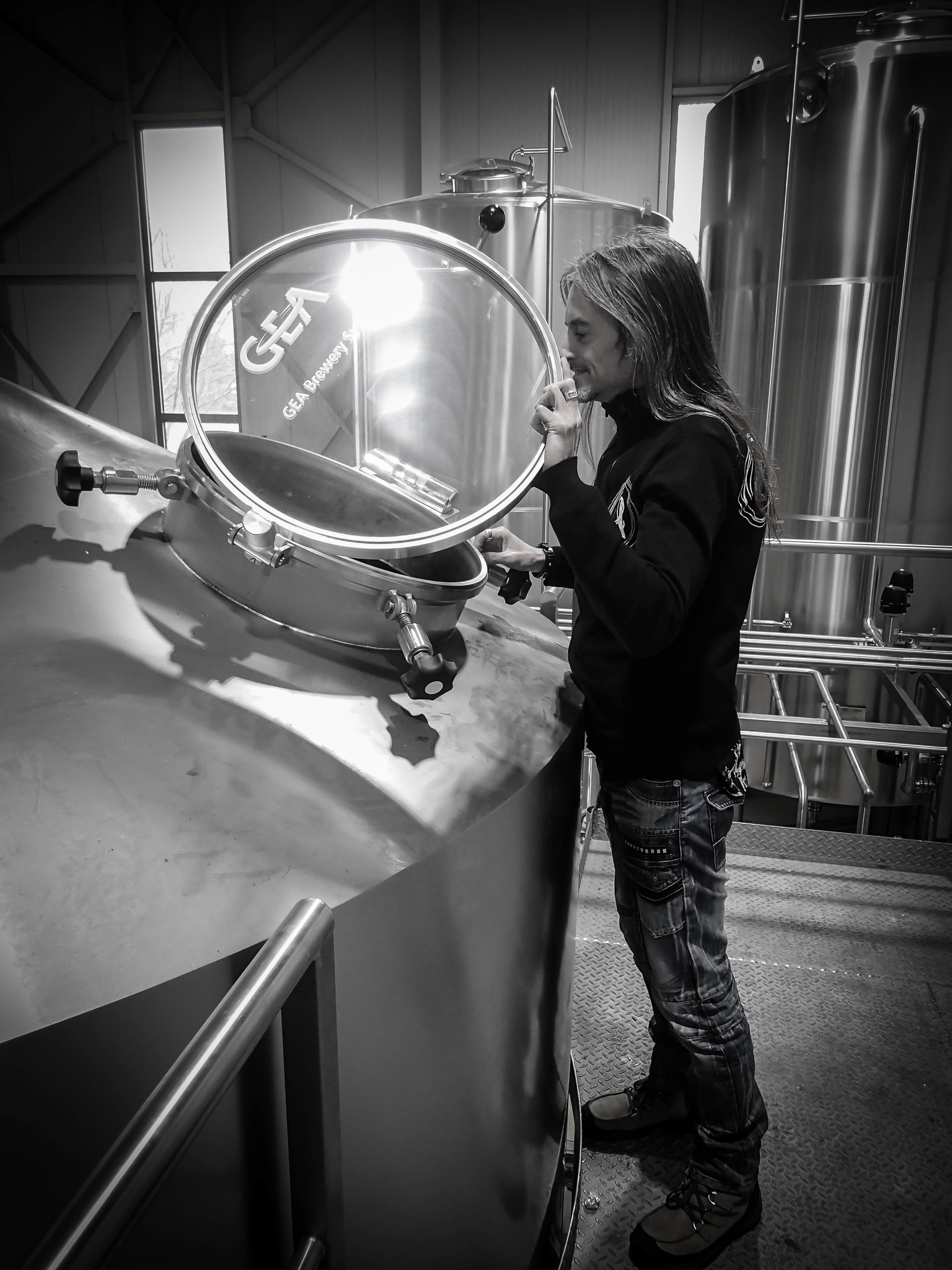 De bieren hebben prachtige lange en 'twisted' namen en gecompliceerde maar benaderbare karakters. De bieren worden zeer gewaardeerd, dit is te merken aan de vele awards die gewonnen zijn. Op zichzelf zijn deze onderscheidingen niet belangrijk. Maar desalniettemin is Ronald er trots op omdat ze laten zien dat mensen de bieren waarderen hoe serieus The Flying Dutchman is over kwaliteit. De afgelopen twee jaar heeft The Flying Dutchman wereldwijd meer dan 50 prijzen gewonnen.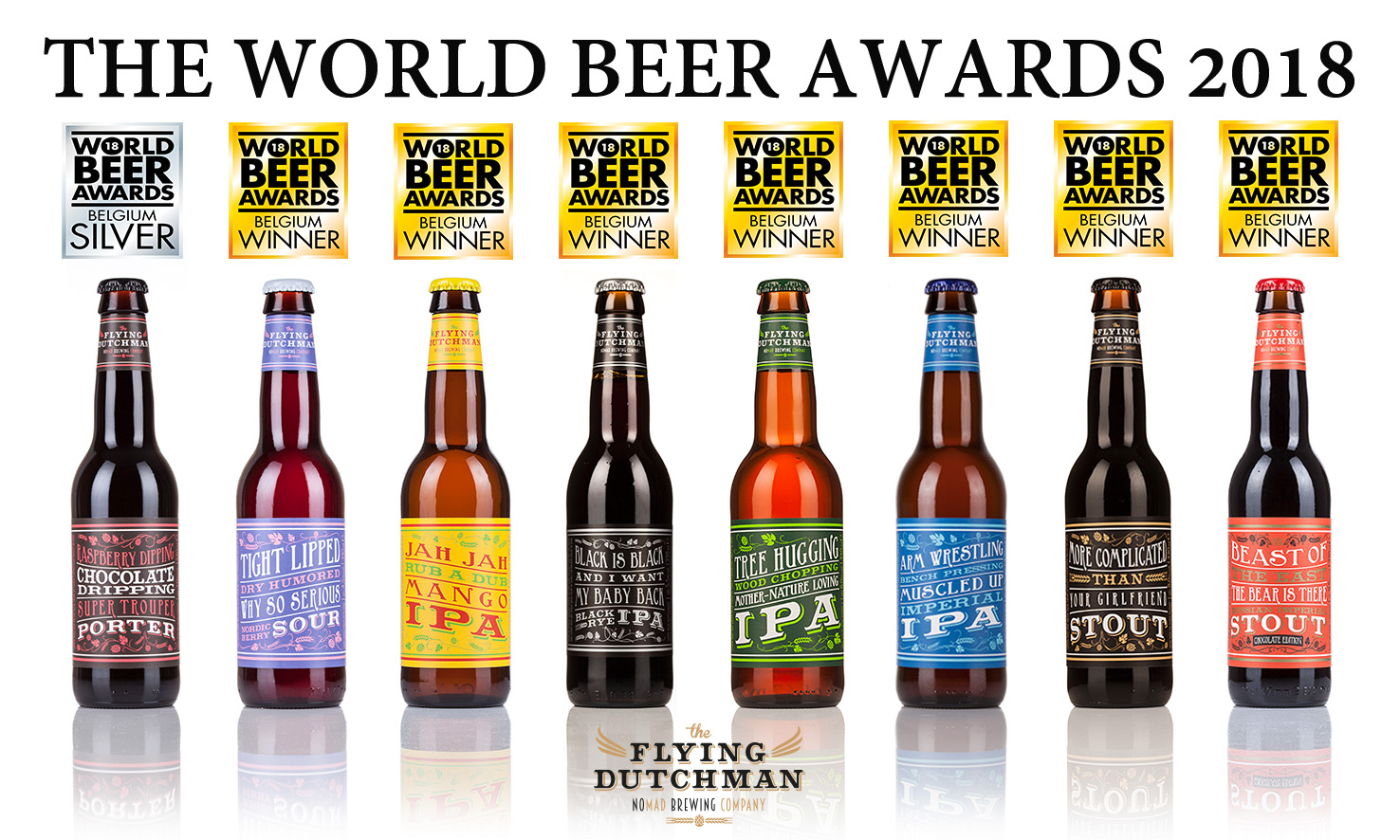 Ronald hoopt dat iedereen zijn liefde en passie die hij in de bieren stopt kan proeven. Proost Daarop!